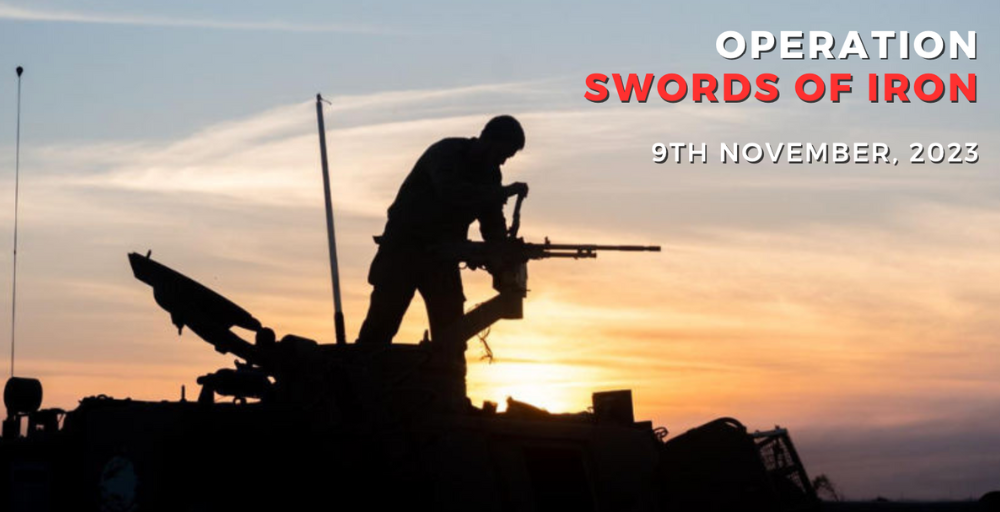 17 November 2023

Israel's Response to the Hamas Massacre Of October 7th, 2023

On the morning of 7th October, 2023, thousands of Hamas terrorists infiltrated southern Israel from Gaza and massacred over 1,400 people, while indiscriminately firing over 9,000 rockets and taking at least 240 people, including children, hostage*.

The atrocities carried out by Hamas terrorists are without precedent in their savagery and barbarism, a carnage and massacre against the Jewish people the likes of which has not been seen since the Holocaust.

From mass murder, to rape, torture, mutilation and taking of hostages, every imaginable international law was completely violated by Hamas, including war crimes, attempted genocide and crimes against humanity.

Hamas9 actions were universally condemned, including by the United States, Europe and many leaders around the world.

This document will provide a brief overview and seek to answer some of the most commonly asked legal questions, concerning the actions of Hamas and Israel9s response to the massacre of October 7th.

Read the full article HERE.